1999 Winners
REALTOR®'s Choice Award
Nominations for the REALTOR®'s Choice Award are accepted from REALTOR® members of the Honolulu Board of REALTORS®. The Awards are given to REALTORS® who are known for their fair dealings with other REALTORS®. Additionally, winners are selected for their contributions to the real estate profession above and beyond normal duties and for outstanding accomplishments in the field and the community.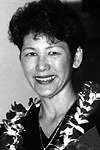 Dale Bordner
Bordner Realty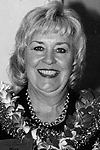 Mary Flood
Schuler Homes, Inc.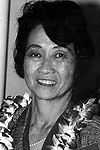 Gaylien Hall
Properties of the Pacific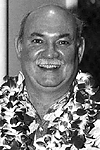 James Mazzola
Coldwell Banker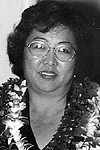 Bonnie Nako
Marcus & Associates
The Real Estate Showcase People's Choice Award
Nominations for the People's Choice Award are accepted from members of the public who have recently worked with a REALTOR® in renting, selling or purchasing a home on Oahu. Winners are selected for their exceptional service and follow-up to clients. People's Choice Award winners are well known for maintaining the highest ethical standards.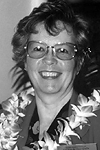 Carla Fishman
Carla Fishman, REALTOR®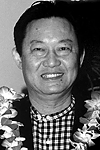 David Li
RE/MAX Honolulu

Patricia McIntyre
Signature Properties, Inc.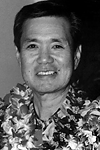 Rodney Mukai
Prudential Locations

Larry Saito
Pacific Resources Realty
Newcomers of the Year
Nominations for the Newcomer of the Year Awards are accepted from their Broker-in-Charge who has first-hand knowledge of the outstanding service provided by their real estate newcomer. Winners are selected for their professional development, service to clients, service to industry colleagues, community service and participation in HBR-sponsored activities.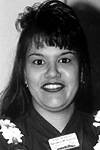 GinaAnn Carrick
Tengan Realty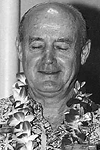 Jerome Dennehy
Coldwell Banker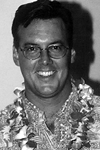 Robert Harper
Coldwell Banker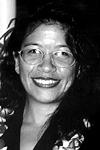 Jeannine Omayas
Foster Realty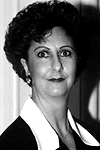 Leeda Patrick
Coldwell Banker